Who build the product with us: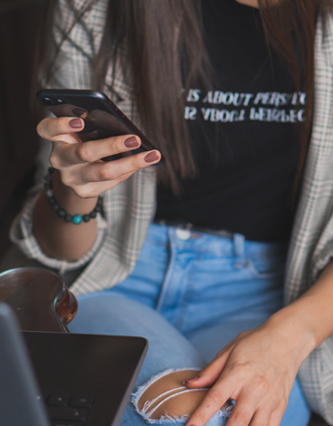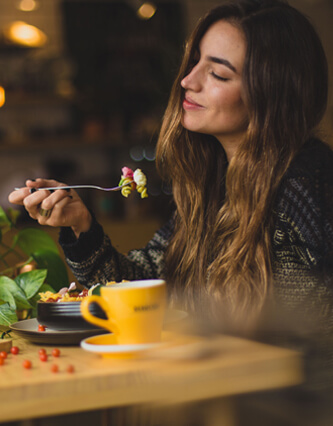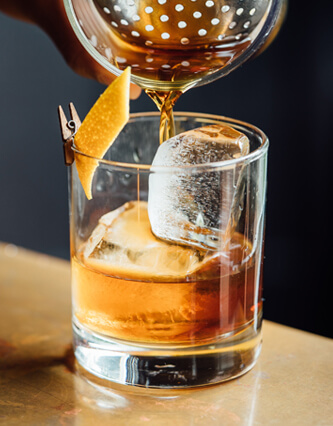 EatnSmile - We build a new playground for reviewers and F&B retails.
02
Mint NFT with NO GAS FEE
03
Earn token from reviews
04
Reviews stay on Blockchain
06
System managed by community
Earn from your awesome experience
Reviewers can search for a store, then provide a feedback includes text, emojis, and images. They can also comment, report, or tap the 'Helpful' button on other reviews. No activities would require any gas fees at all. The first reviewer of a store will usually win a great prize for most of the time.
Every time submitted a review, users will have a chance to open a mystery chest containing rewards. In early phases, the reward will mainly be $STAR token. Each mystery chest will have a drop rate, it may contain a huge number of token, or maybe nothing. Reward drop rate will be varied.
$STAR token is the main reward of EatnSmile. Users can obtain it for free by adding high-quality review in terms of local F&B stores to the system. The token can be used to purchase EatnSmile mintcode, or exchange for amazing gifts in EatnSmile souvenir shop, or swap to other assets on DEXs
NO GAS FEE
Store NFT
$STAR Token
Marketplace
NFT Bridge
Review
$NARUTO Token
Earn
Multichain
Anyone can mint Store NFT on EatnSmile with no limitation

then place a FREE ads banner on the store's single page
or list the NFT for sale on different marketplaces once it gets popular.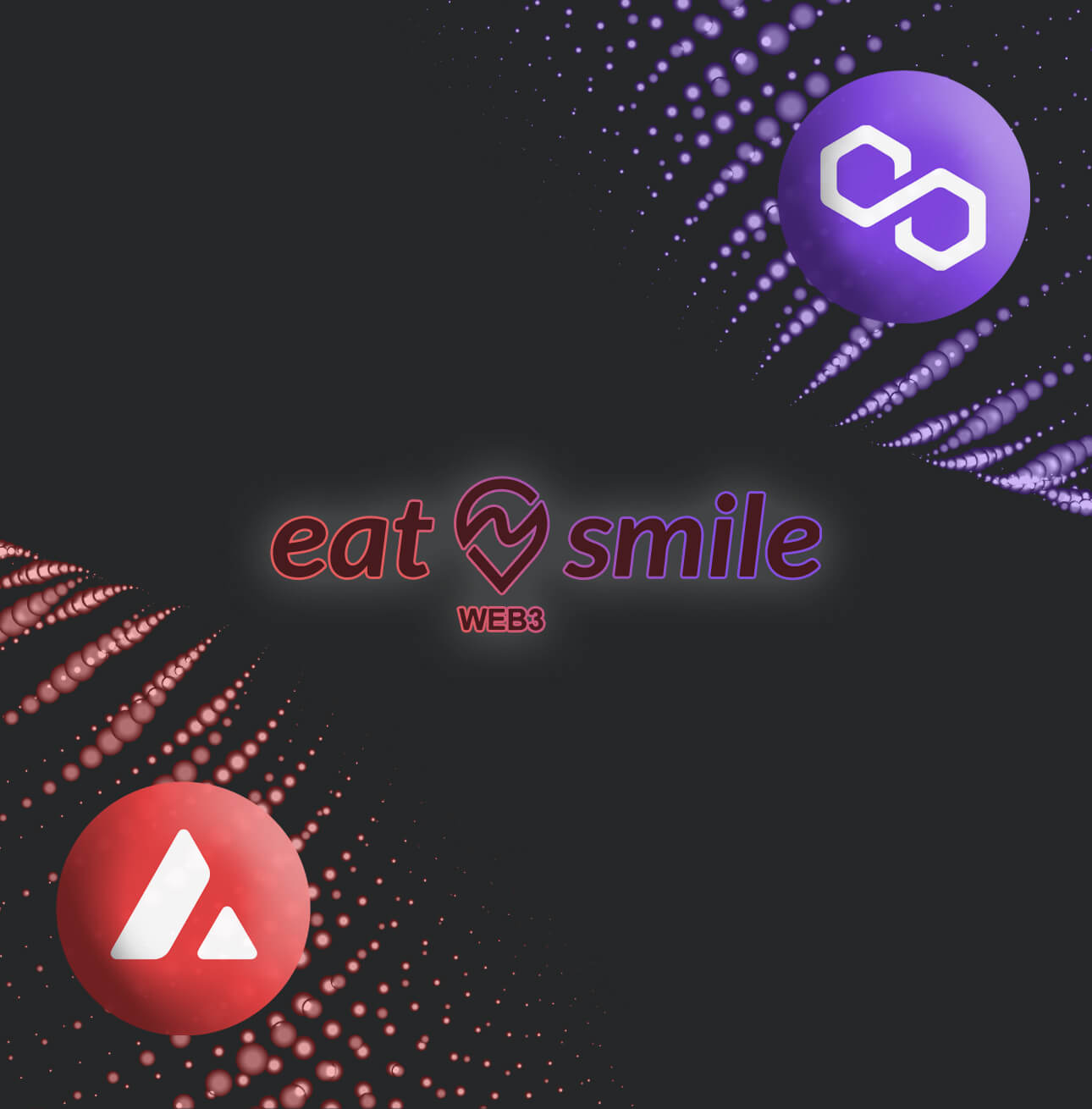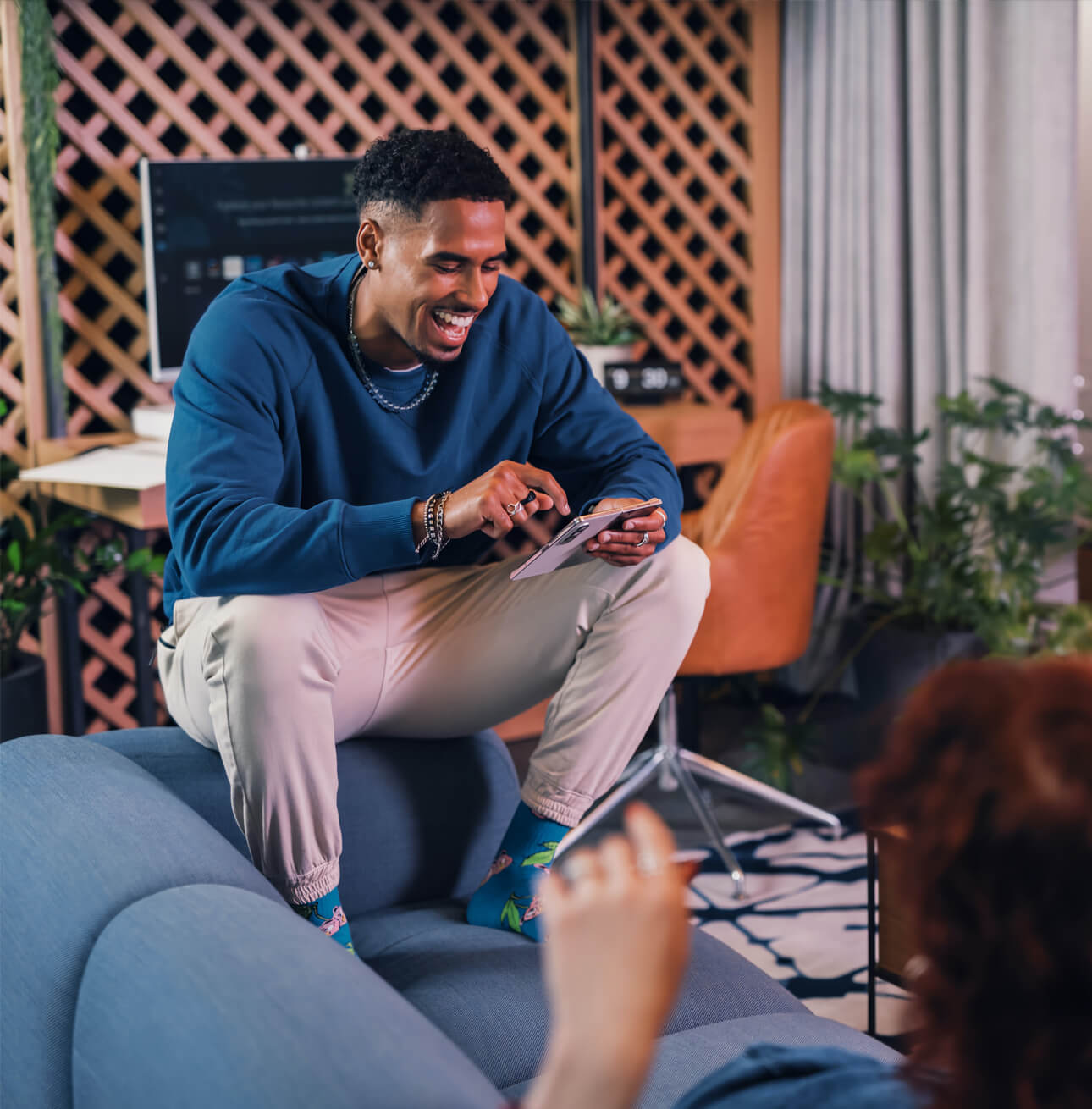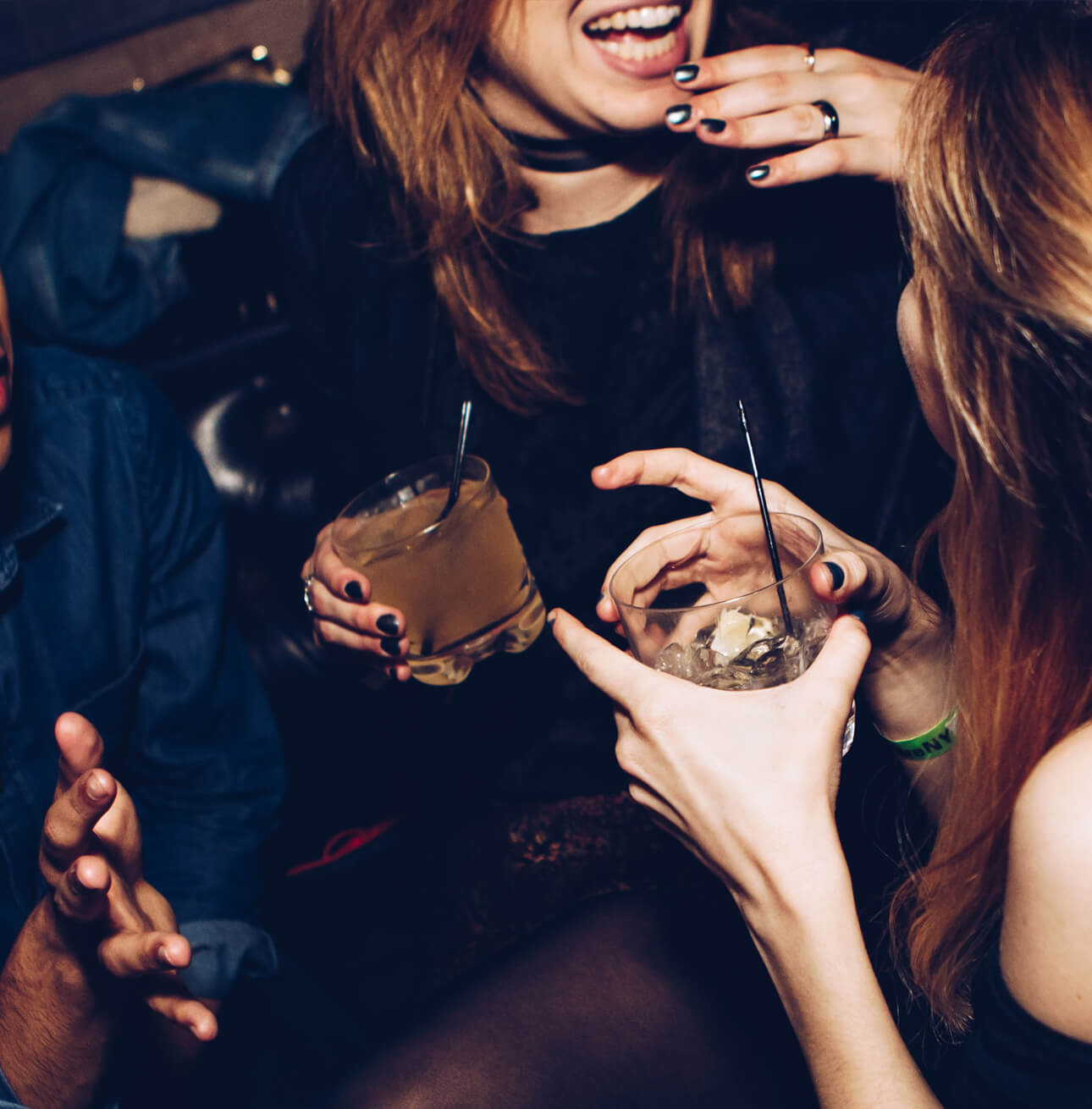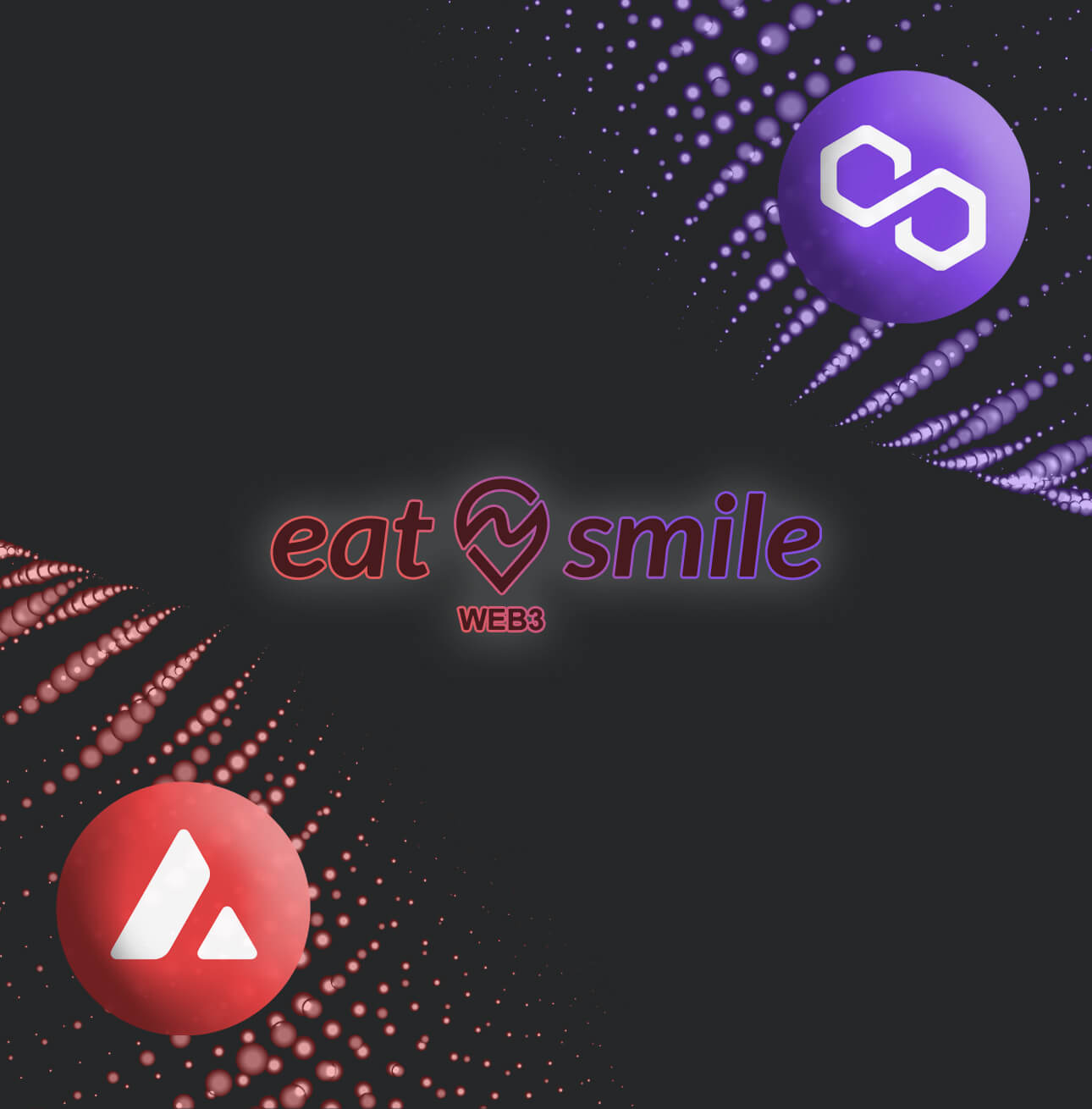 The first review website to adopt Web3 implementation on Polygon and Avalanche.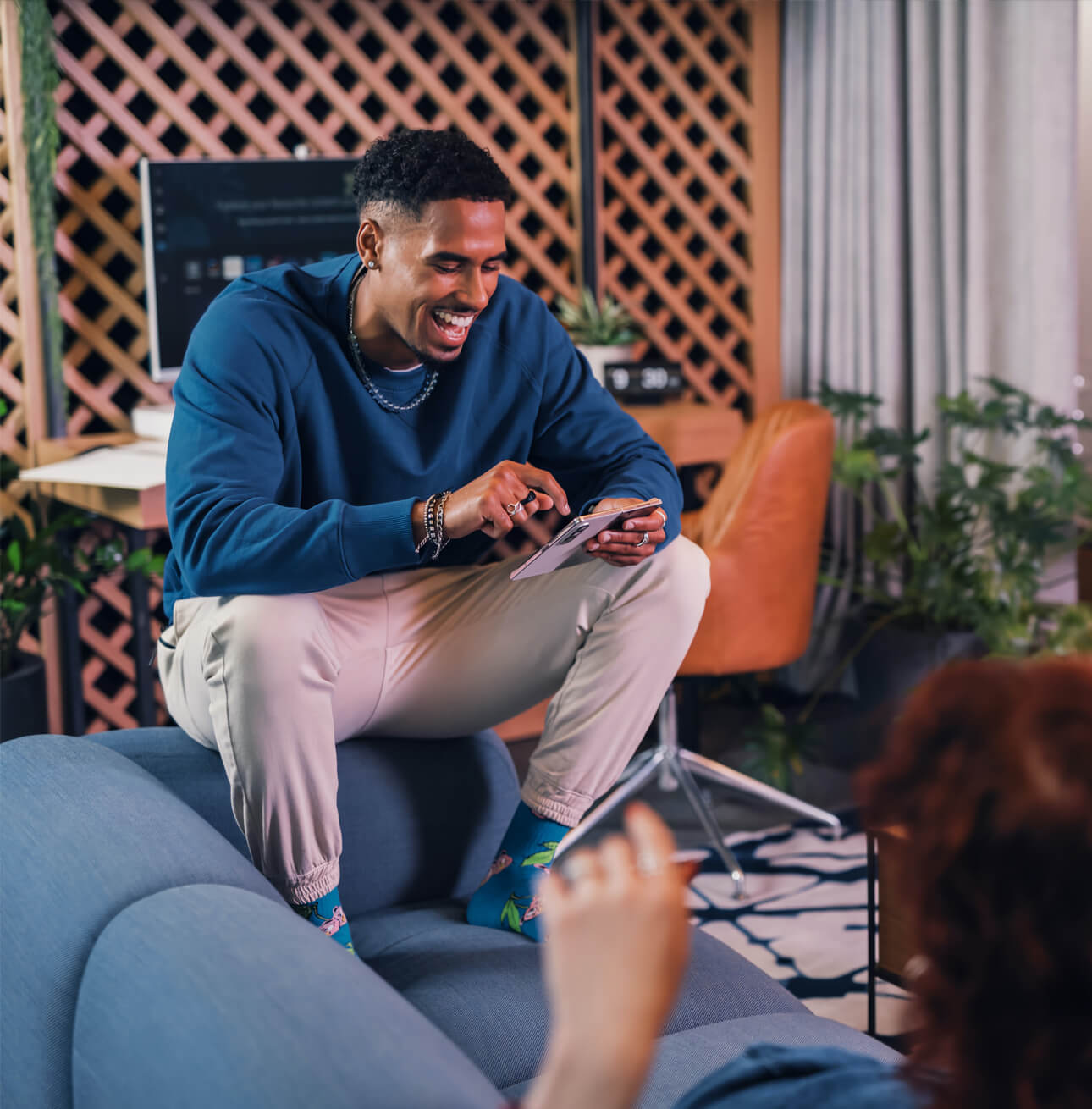 Where reviewers actually earn from their contributions.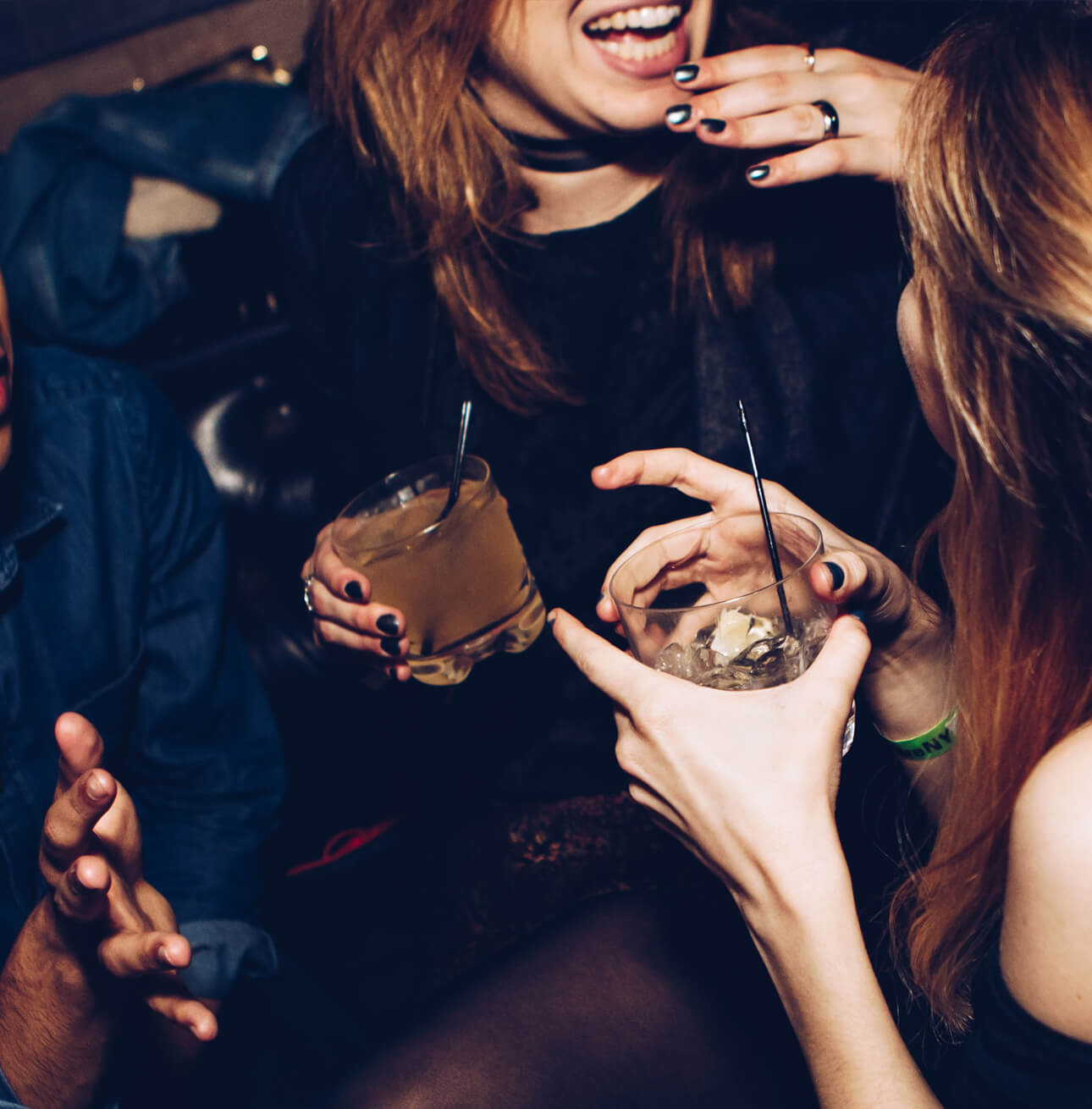 And store owners get to advertise costlessly.
Get to know more about EatnSmile and upcoming events in the space!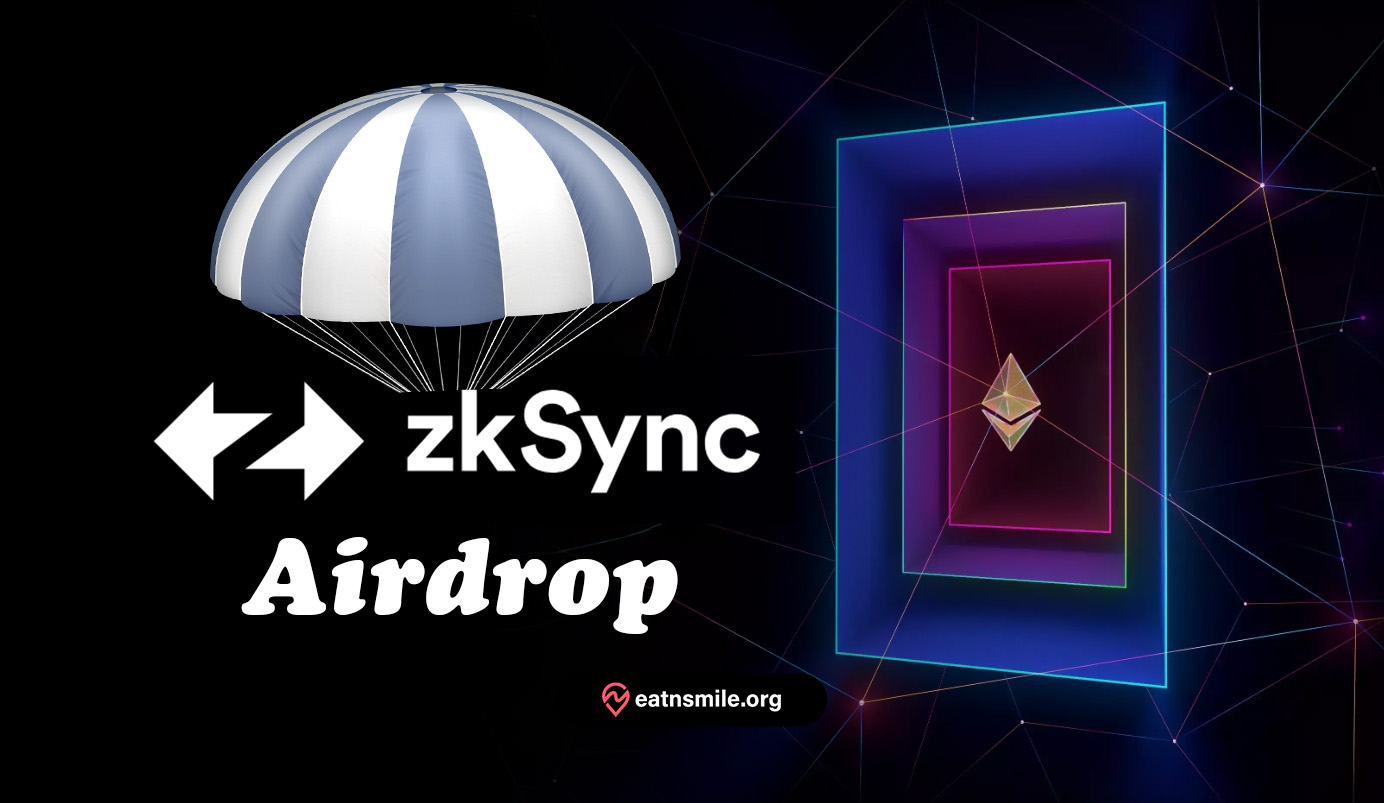 The First Review Site On Web3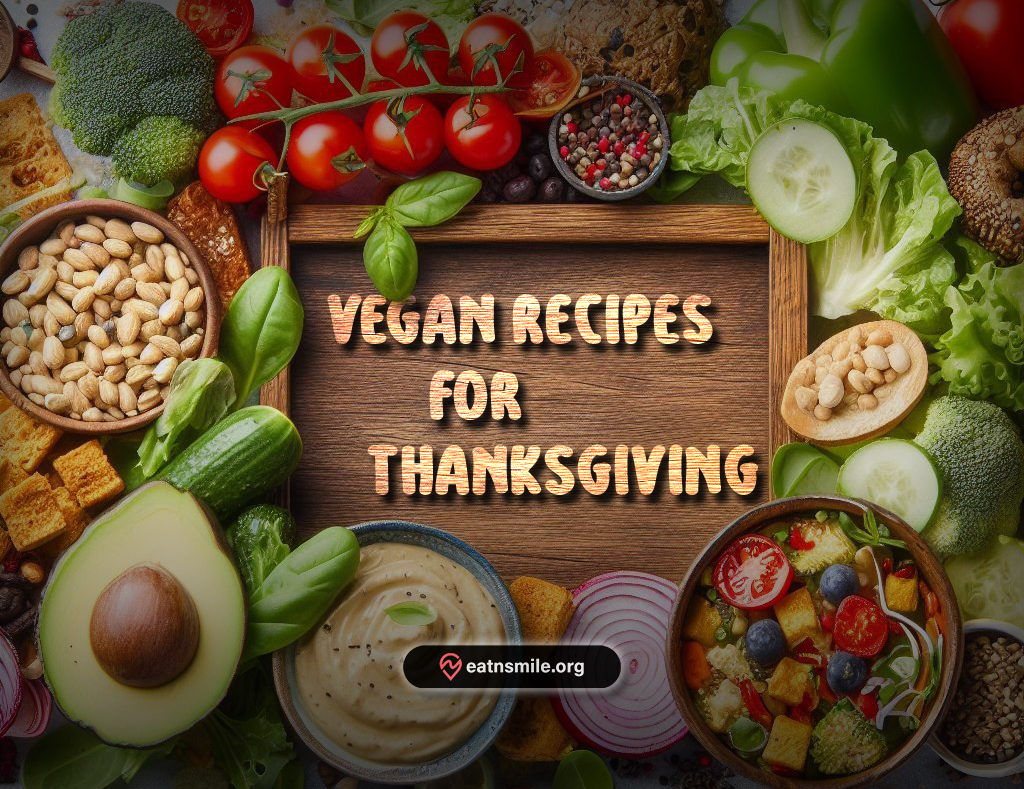 The First Review Site On Web3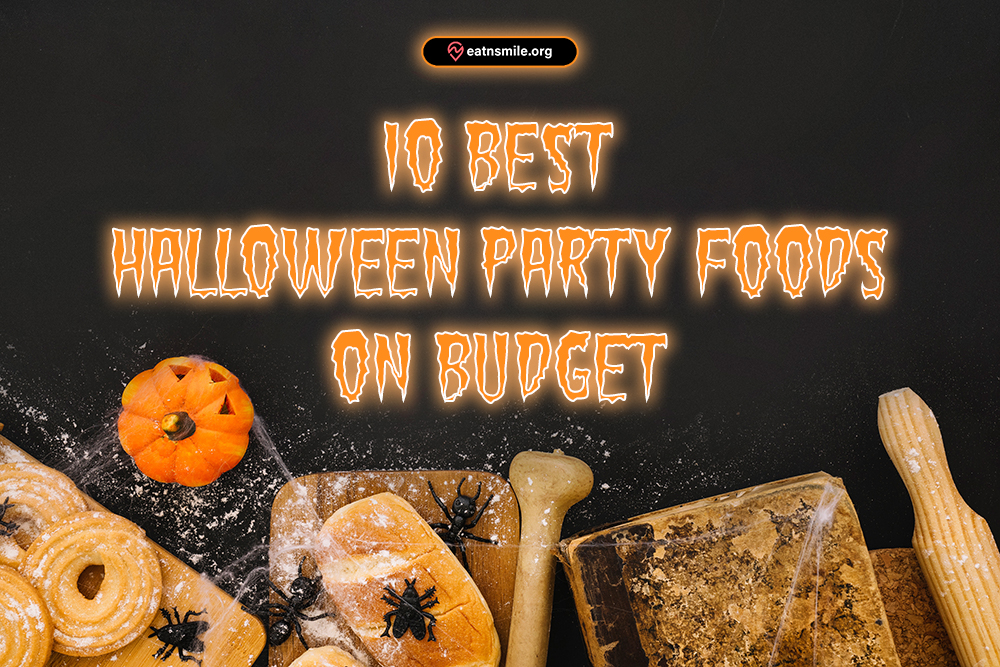 The First Review Site On Web3