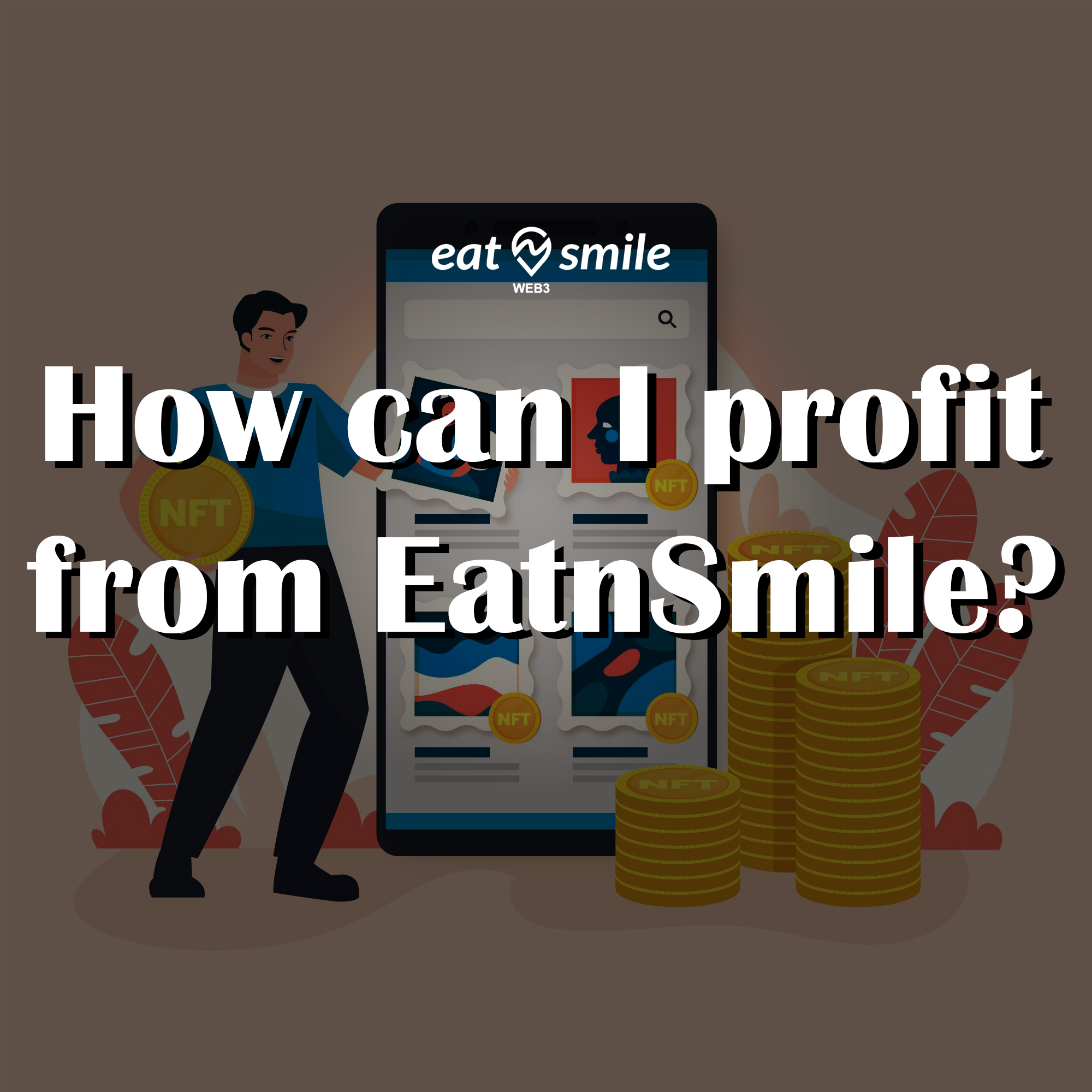 EatnSmile – How can I profit from it? 
In the previous blog post, we looked at "What is EatnSmile?" together. Take the time to read the article if you haven't already to comprehend this blog post's content better.
We're going to go into more detail about how EatnSmile can assist you in making income today.
How many ways can I earn on EatnSmile?
There is no restriction on the number of ways you can earn on EatnSmile as long as you do so without violating our community guidelines.
However, there are primarily two ways to make money using EatnSmile.
Review to earn
EatnSmile's main purpose is to establish itself as a review website where users can freely express their opinions and feelings without fear of being recognized. As a result, the easiest and quickest approach to earn rewards on EatnSmile is to construct well-invested reviews.
So, how do you begin? It's much easier than you may imagine; the first step is simply to link your Blockchain wallet (KEYRING PRO, Metamask) to EatnSmile.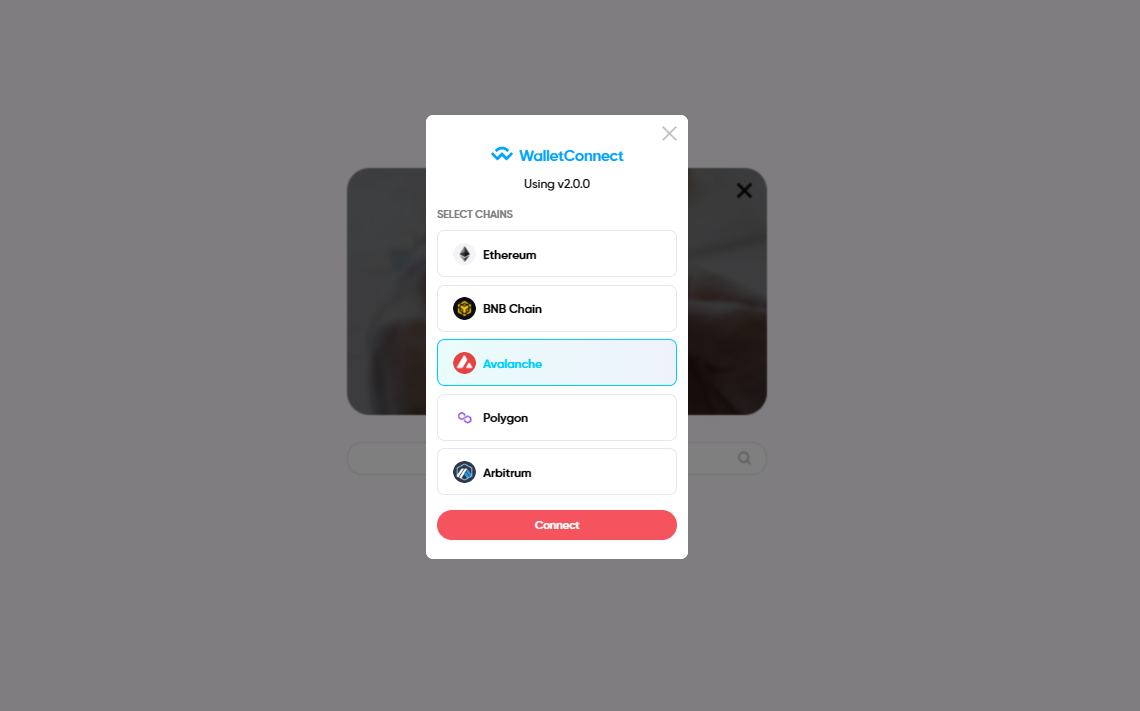 Once the wallet is connected, search for the restaurant on EatnSmile after you've personally experienced its food and customer service. Then, to convey your opinion of that restaurant or meal in the most genuine manner, write a good review.
You can read our blog post on "How to write a remarkable food review" if you're still confused about how to do it.
After finishing the review, you will receive three EatnSmile treasure chests, and you can open one of them for a chance to win 5 to 50 $STAR Tokens. There is, however, a very small possibility that you won't receive anything (sorry, but that's life).
We will limit the number of reviews that can be rewarded to just the first three per day (you can still review as many a day as you like, but after 3 reviews you will no longer be rewarded). This is to stop users from spamming reviews to win prizes and subsequently negatively influencing the community.
$STAR Token is the main token that you need to exchange for other things on EatnSmile. $STAR Token has 2 forms:
Unclaimed Token: Can be used to swap gifts from the Souvenir Shop or edit your Store information.
Claimed token: This is the converted form of the Unclaimed Token. You can now swap $STAR Token for other assets on DEXs after it appears on your Blockchain wallet.
$STAR Token can be used to mint Store NFT regardless of the forms. Check out our "What is EatnSmile?" blog for more detailed explanations.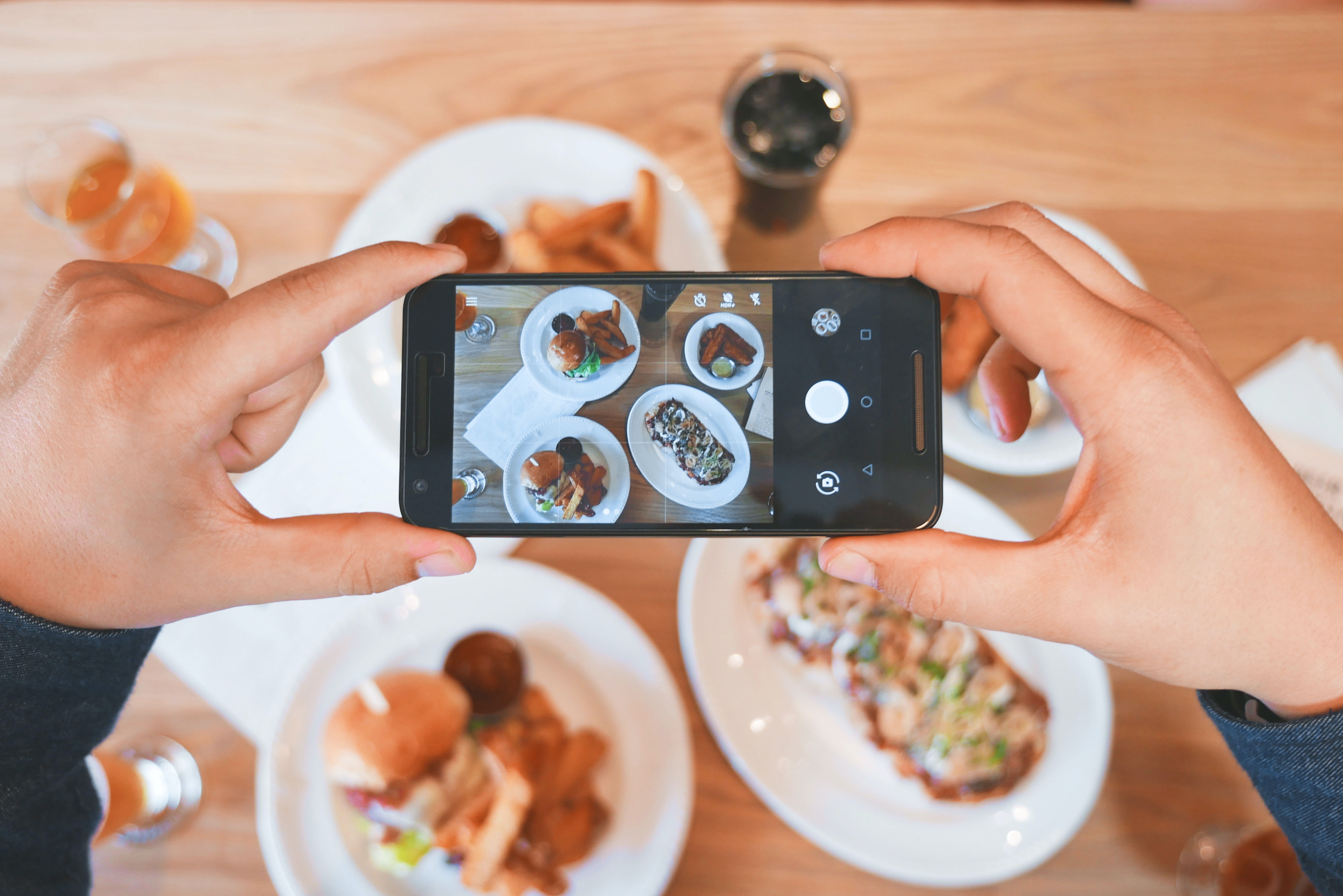 Become a store owner
At EatnSmile, you can be more than just a food reviewer. You can also be a store owner and earn more earnings.
To own a store, you need to mint a Store NFT. You can do this by exchanging 100 $STAR Tokens or using a Mintcode. Writing reviews will help you earn $STAR Tokens, while Mintcodes can only be obtained via giveaway events or promotion campaigns. You can follow our Twitter, Telegram, and Discord channels to stay up-to-date on the latest news.
You can mint as many Store NFTs as you like and claim ownership over them even if you do not actually own the store in real life.
There are several advantages to running a store on EatnSmile. First, you will receive a free advertising banner to use for no time limit. You can use this banner to promote your own store or to promote the stores of other EatnSmile users. This can help you to generate passive income.
Second, you can participate in the EatnSmile Ad Network. This network allows you to earn reward tokens by displaying banners from other EatnSmile users. The amount of reward tokens you earn will depend on the CPC (cost per click) or daily rewards set by the advertiser. Each campaign will have a due date, so you must claim your reward before that date passes or the advertiser will receive a refund.
By becoming a store owner on EatnSmile, you can earn more earnings and have more opportunities to grow your business.
You can check out the Ad Network to learn more about the payment method and how to set up advertisements.
Users can also sell these NFTs on the EatnSmile Marketplace or Opensea (EatnSmile Opensea pages: Avalanche, Polygon).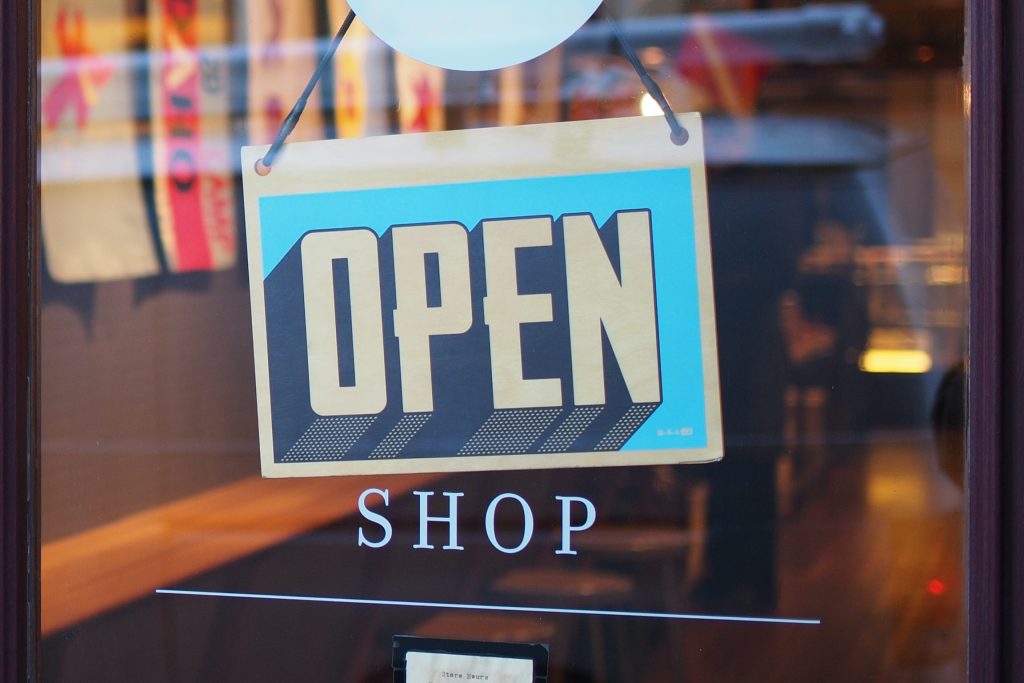 Why should I use EatnSmile?
One aspect that sets EatnSmile apart from other review websites on the web2 is its capacity to rely on users rather than solely on the development team, creating fairness in EatnSmile's operation.
If you consistently submit reviews of the highest caliber with well-chosen images and information, you will undoubtedly attract a large number of "helpful" clicks from the community, which will enable the system to identify and grant you more "Loyalty Points."
"Loyalty points" will determine how many $NARUTO Token you can get.
$NARUTO Token is the governance token of the EatnSmile ecosystem that will allow you to participate in public voting for EatnSmile's community development decisions. You will always receive a commensurate reward for your efforts.
If some users make uninvested or offensive reviews, others may report those negative reviews or comments to remove them from EatnSmile.
In addition to being able to remove false reviews or unfound comments, the community can also report stores that have signs of fraud or do not exist.
At EatnSmile, everyone has a voice and can help create a lively and welcoming community.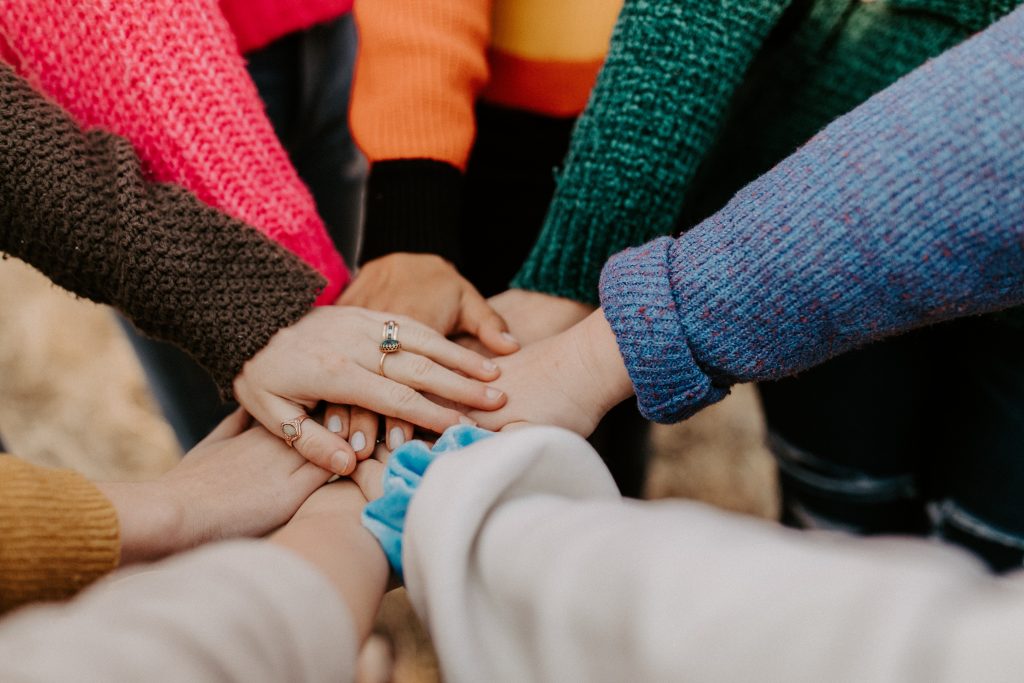 Summarize
EatnSmile is a Web3 review site that allows users to earn rewards for their reviews. Reviewers can share their thoughts and feelings on the site without fear of being identified.
When you write a review on EatnSmile, you will earn $STAR Token. These tokens can be used to mint Store NFTs or to purchase a variety of goods on the website. You can also earn more income by becoming a store owner and promoting other stores.
At EatnSmile, everyone can contribute to building a vibrant and welcoming community. We hope this blog post has cleared up any confusion you may have about how to earn rewards on EatnSmile. Stay tuned for more content!